Want To Open A RealNova Office In Your
We are strategically looking to open new offices through out the U.S. & Canada. Please contact us if you are a licensed real estate professional or managing broker and would like more information about opening one of our branded offices in your area. We will give your business the support and appearance of a big national franchise firm without the enormous franchise cost. Our offices are pro license maximized, which means we encourage all offices to focus on residential and commercial real estate along with business brokering.

So many traditional companies makes selling homes their main and only focus. Our goal is to equip and encourage our offices to develop commercial real estate and business brokering division. We'll support you in marketing and selling homes along with selling businesses within the communities you serve ....Click Here For More Information


RealNova is a global, innovative marketing and research company, which consist of active and retired business brokers, licensed real estate agents and I.T. professionals. Our approach to business brokerage and real estate is technology driven. We are consistently exploring and researching new technologies and implementing procedures and processes to make the industry more progressive and globally unified. Meet our TEAM USA referral group. They are committed to working with our U.S. and Canada real estate and business broker professionals.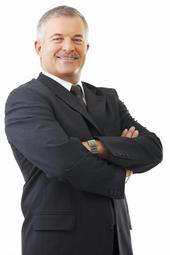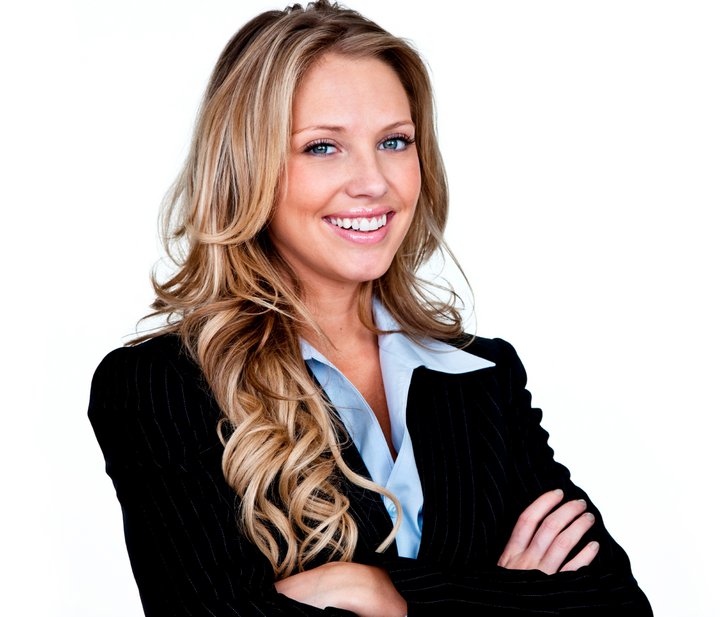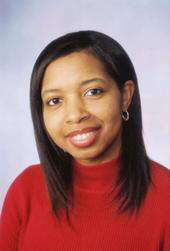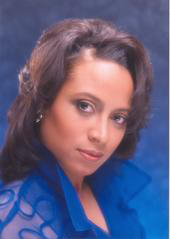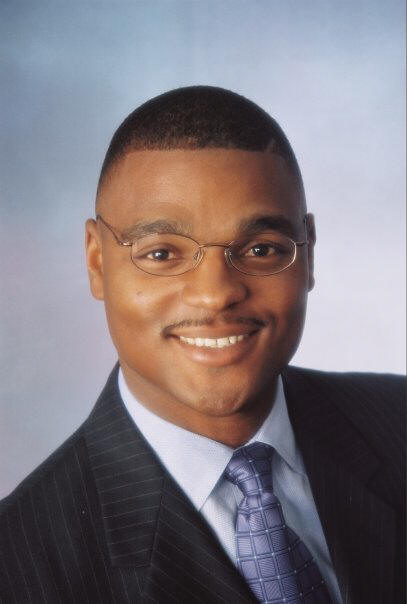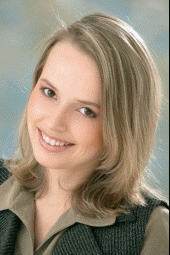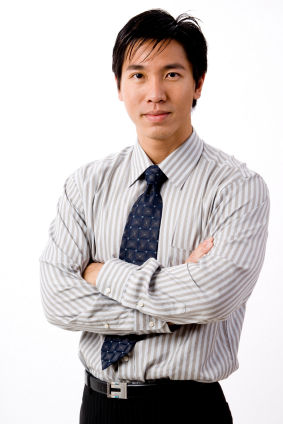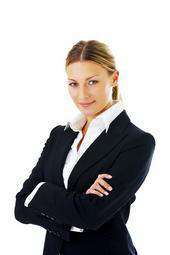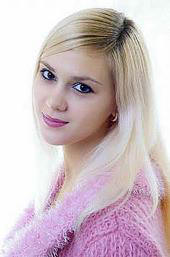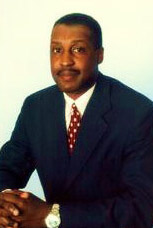 Our mission is to provide global business brokerage and real estate solutions to investors, entrepreneurs, corporations, asset managers, lenders, builders, commercial & residential real estate buyers and sellers. This is accomplished by technologically connecting the worldwide business brokerage and real estate community with ethical, professional, internet savvy, and knowledgeable service providers and organizations.

Our Local Partners: We only partner with one real estate or business broker professional per city. However, multiple partners may be needed in some of the larger metropolitan cities if our audit team, along with the current real estate partner determines the demand is there.

Why should I use a RealNova professional? a must read

Locate Your New National Business Broker Or Real Estate Partner

Return to homepage